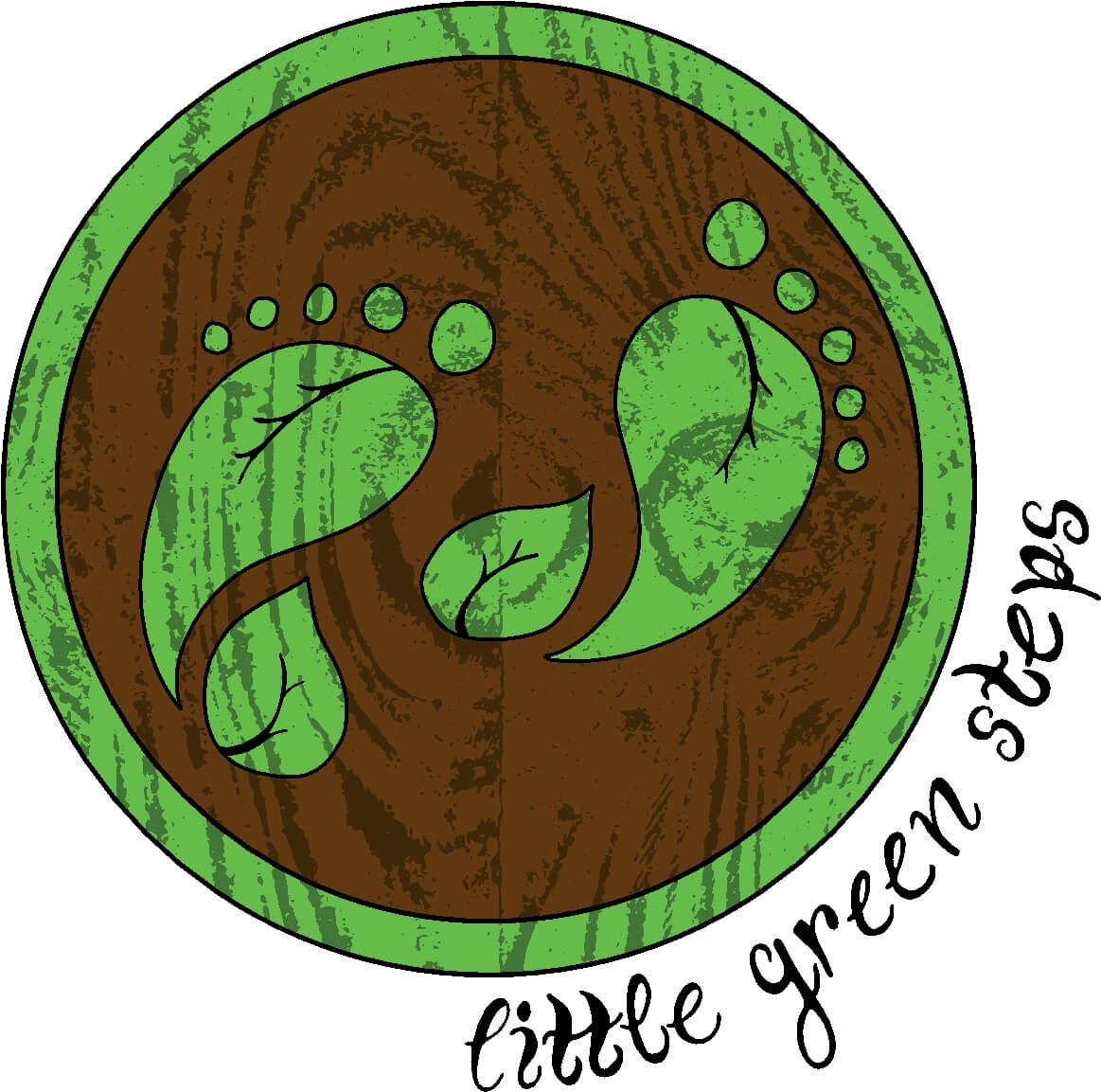 About Little Green Steps
Little Green Steps is a small childcare provider on domestic premises located in Fulham, London. With a unique approach to eco-friendliness and child-led teaching, we have been trusted by our local community to provide children with nature-based, organic real-life learning experiences.
We pride ourselves on the way we educate children to take care of our planet. We do this in a number of ways:
- Introducing children to a whole-food plant-based diet.
- Encouraging children to make their own cleaning products utilising natural materials.
- Equipping all of our learning areas with eco-friendly materials, such as wood and metal.
- Encouraging children to reduce, reuse and recycle our resources to avoid waste and be creative!
By working with us, you will be part of a small family that exists to change people's lives. "Rewarding work", "stimulating", and "feeling appreciated" are just some of the things our staff tell us they love about working at Little Green Steps. We believe we offer great staff benefits, including a 5 per cent workplace pension contribution.
Visit our website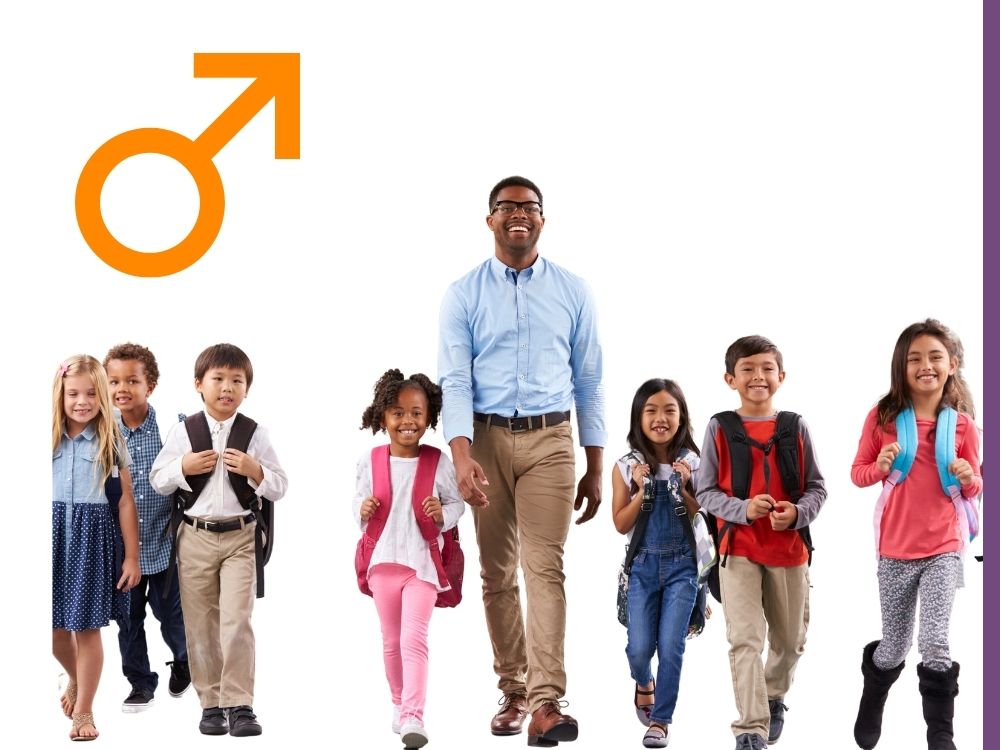 Male Inclusivity Statement
Gender diversity in the workplace is central to why we exist. It's who we are. We believe every individual should be given the opportunity to thrive and be their best without barriers in their way, and we want this for our own staff as well.
While we rely less on 'counting' diversity profiles and we instead want to ensure everyone can work and develop in the ways that are best for them, over 40% of our staff are men and happy to work with us!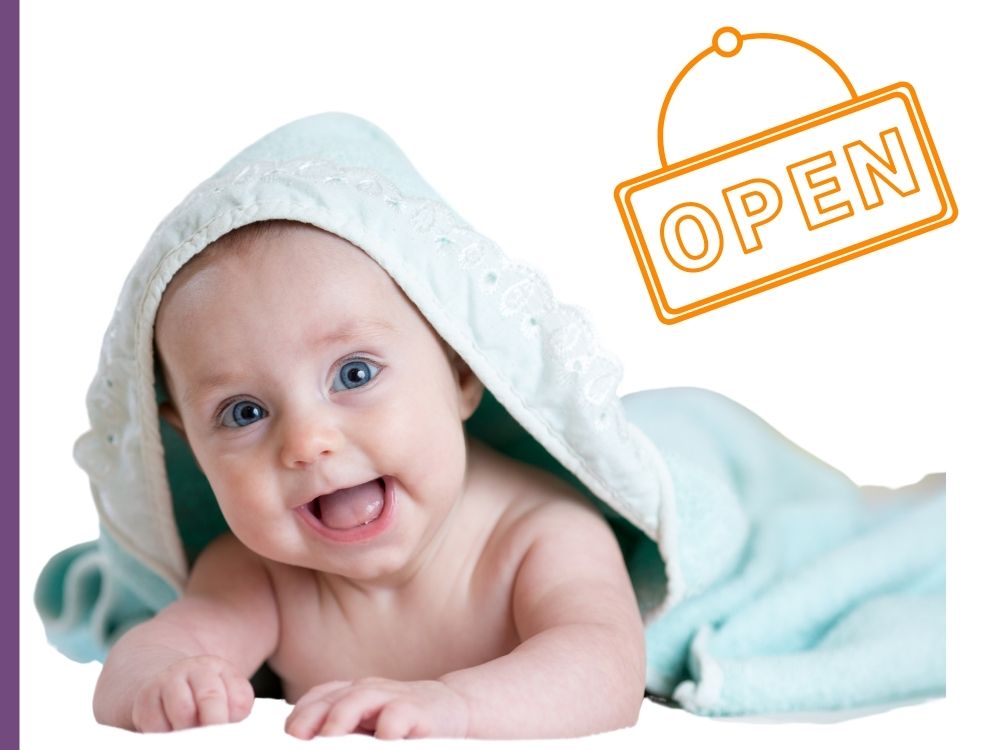 Opening Hours
Monday: 7:30am - 6:30pm
Tuesday: 7:30am - 6:30pm
Wednesday: 7:30am - 6:30pm
Thursday: 7:30am - 6:30pm
Friday: 7:30am - 6:30pm
Saturday: Closed
Sunday: Closed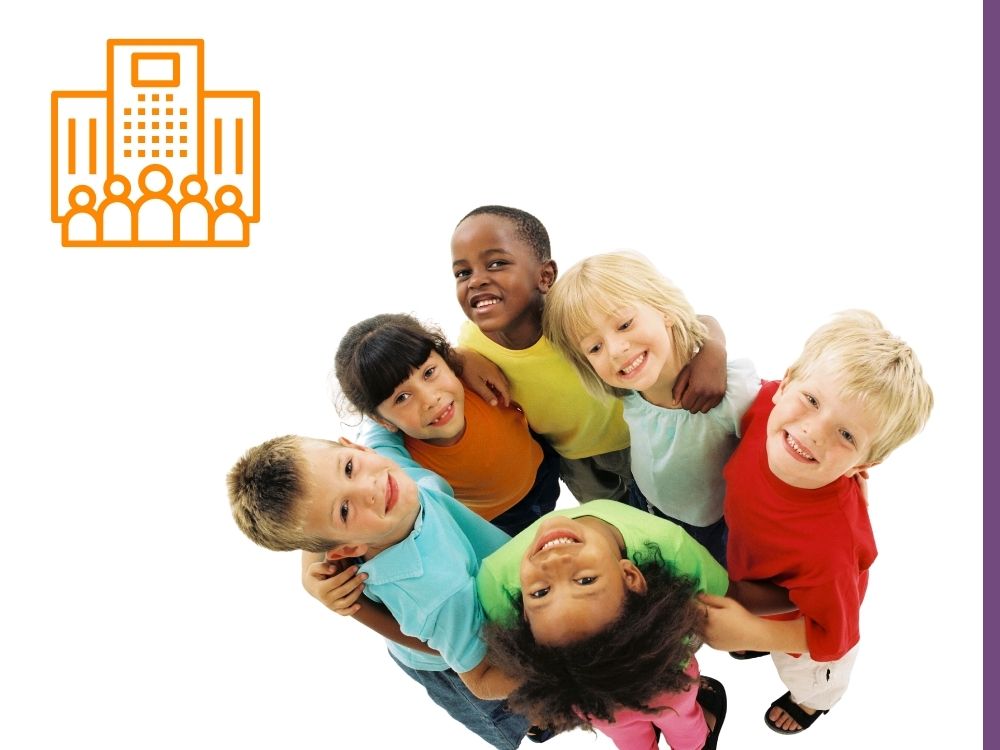 Company Size
Settings: 1
Employees: 2 to 10
Location: Greater London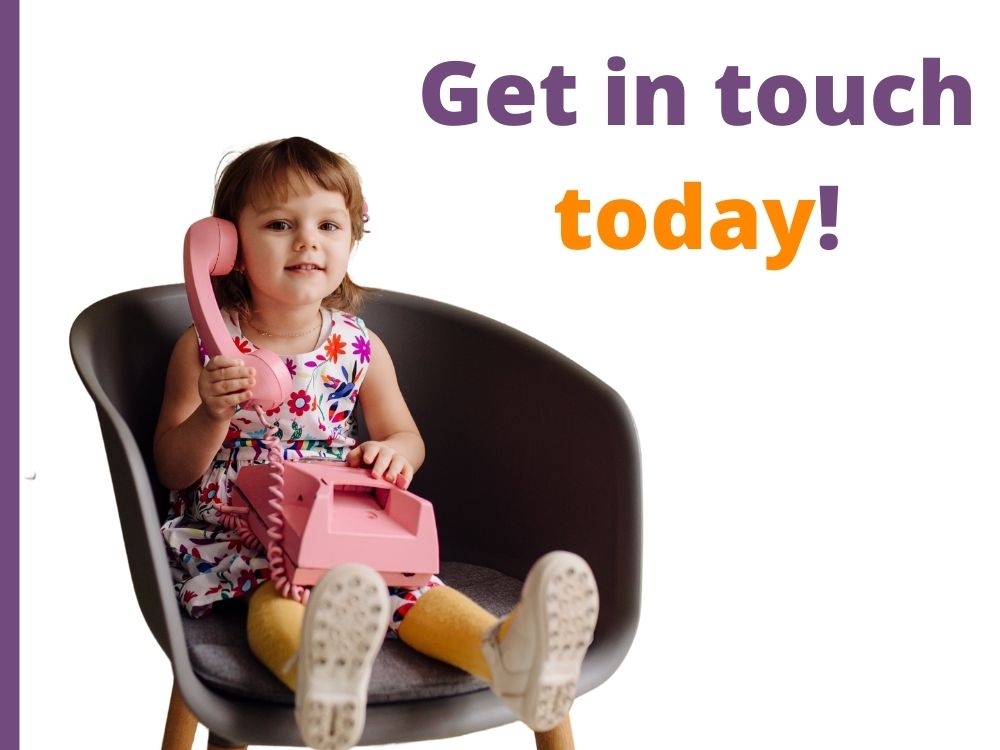 Contact Information
Address: 76 Horder Road, SW6 5EE, London, United Kingdom
Email: littlegreensteps@outlook.com
Phone: +44 7788 211 308
Image Gallery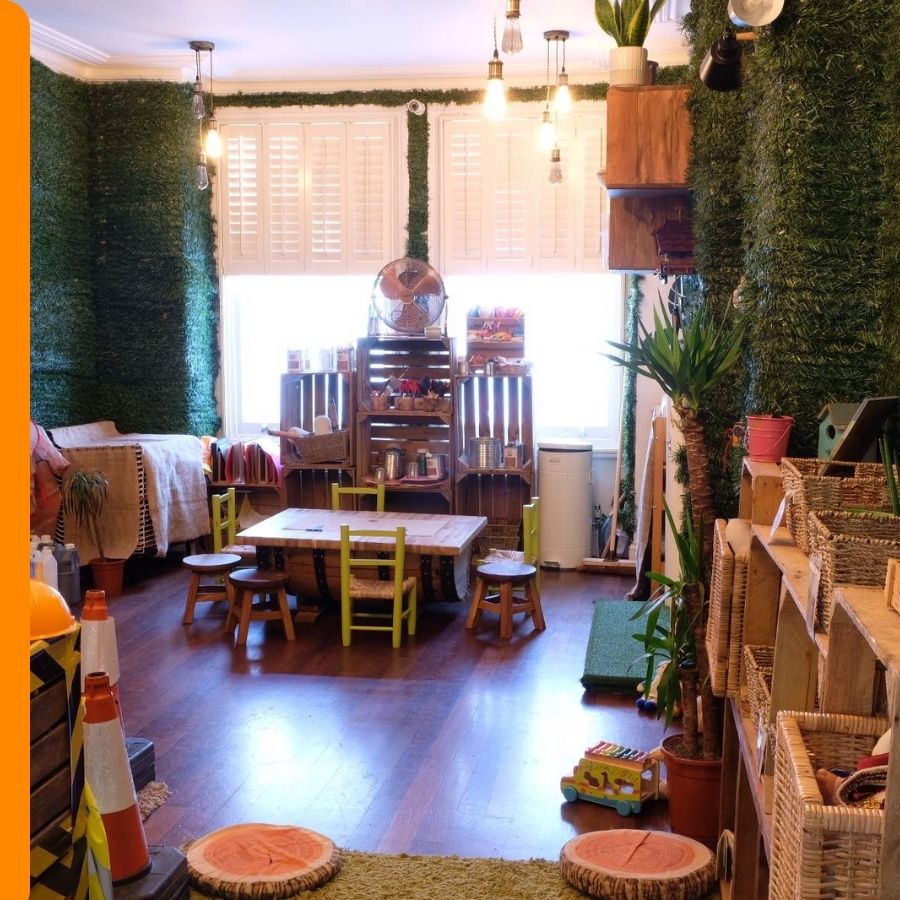 Ground Floor
AREAS:
- Construction area
- Arts and crafts corner
- Book corner
- Outdoors mud kitchen area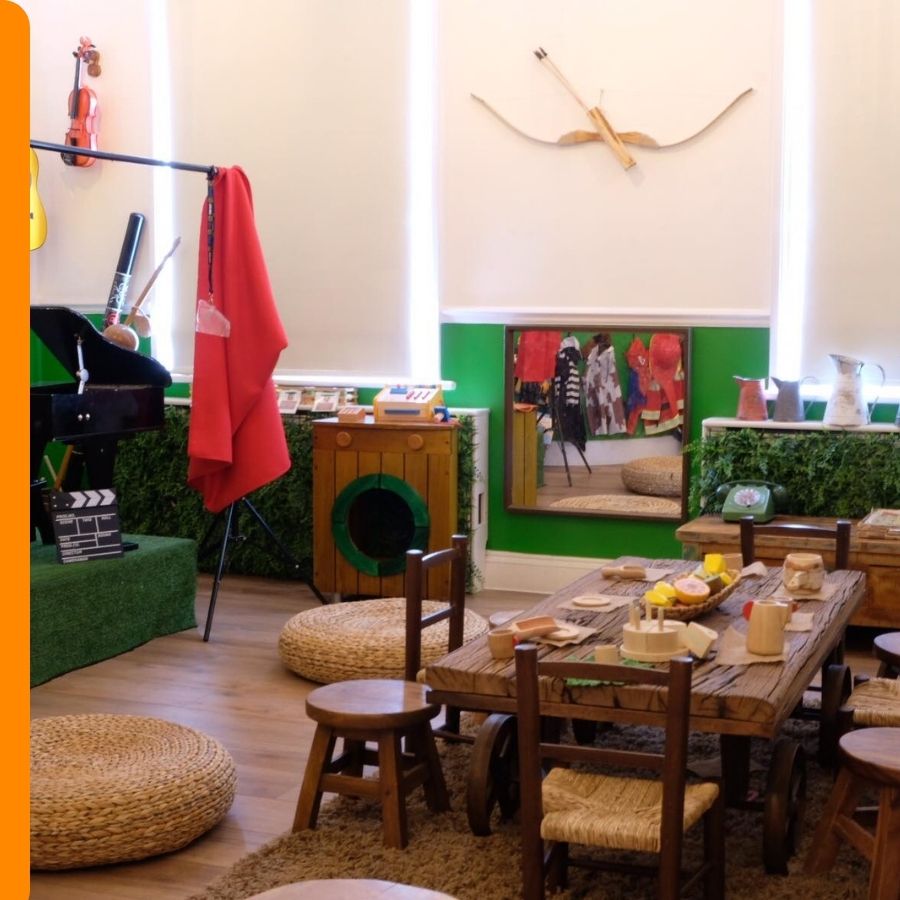 First Floor
AREAS:
- Role Play Area
- Cosy Play Corner
- Music and Movement Area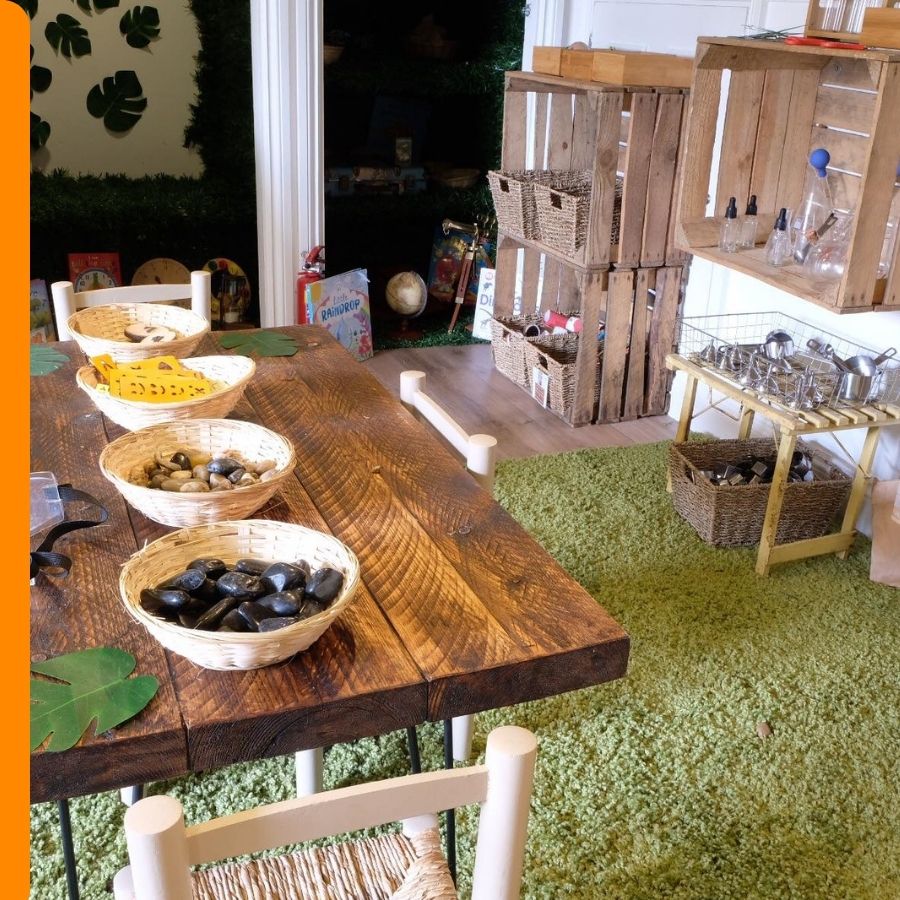 Second Floor
AREAS:
- Science corner
- Maths and Literacy area
- Terraced Gardening area