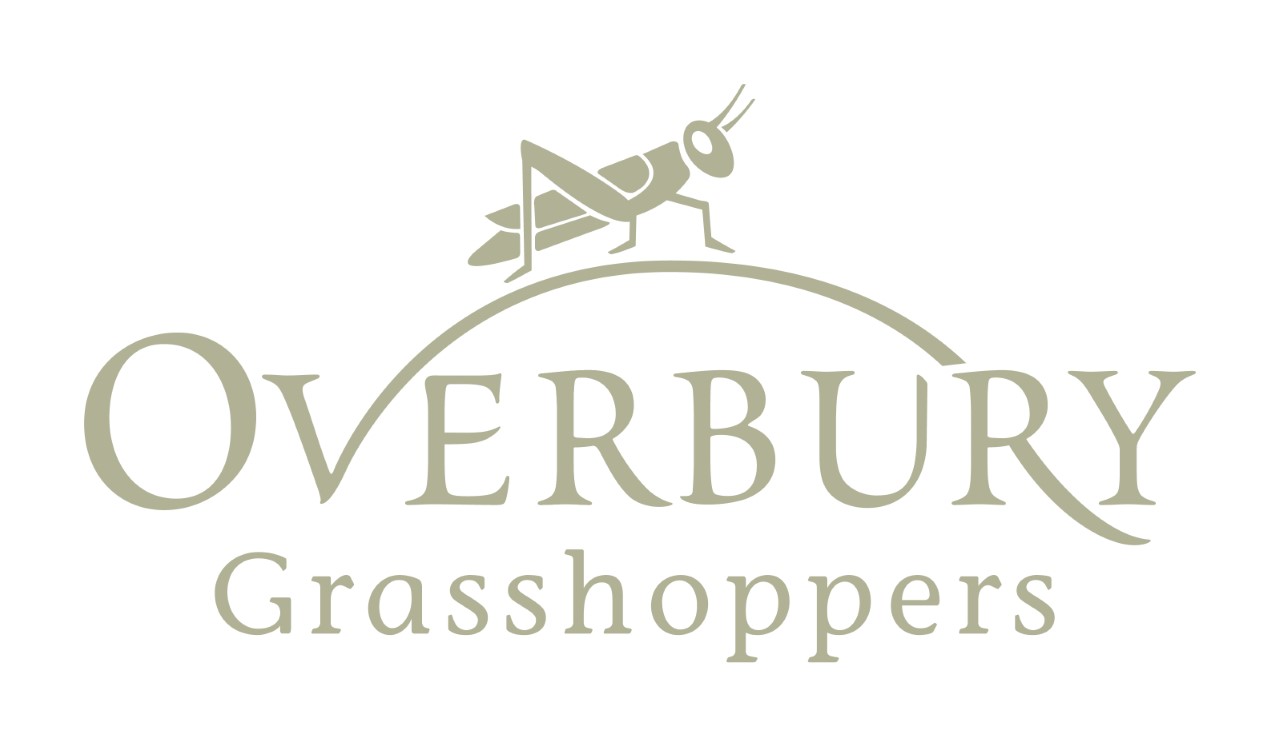 About Overbury Grasshoppers
Grasshoppers is a rural nursery offering opportunities for the children to develop curiosity and exploration. Our children spend large parts of the day outside exploring the local community including the woods, the duck pond, the church, the estates fruit and vegetable gardens as well as visiting the pigs and sheep.
Visit our website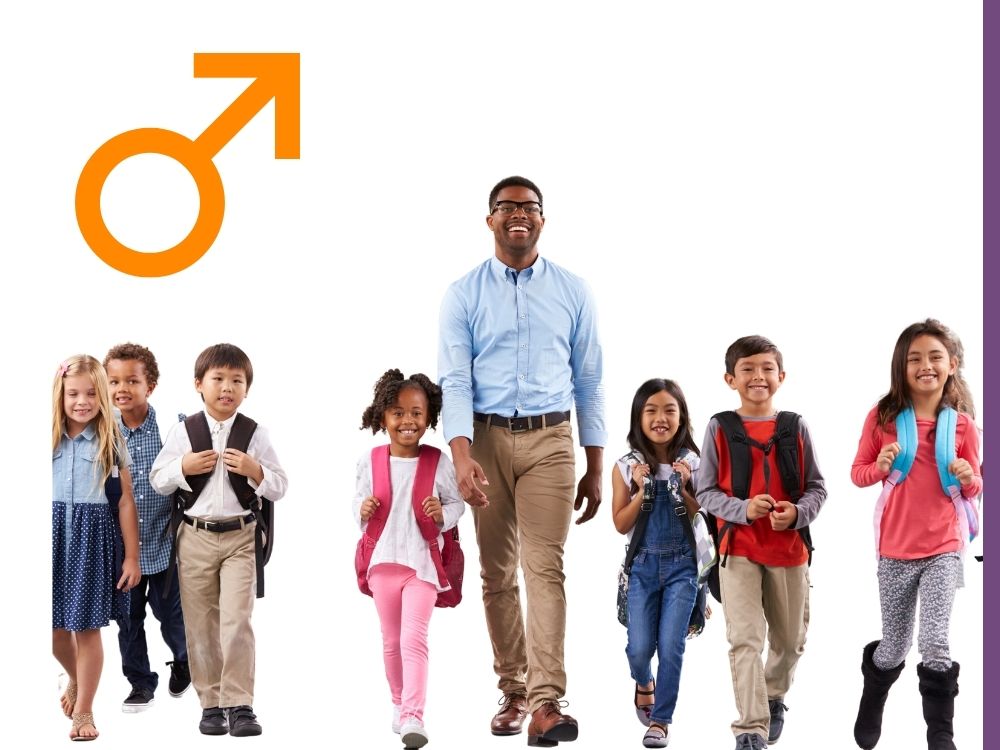 Male Inclusivity Statement
We currently have a male student on placement at the nursery and would hope to find further male staff when the opportunity arises.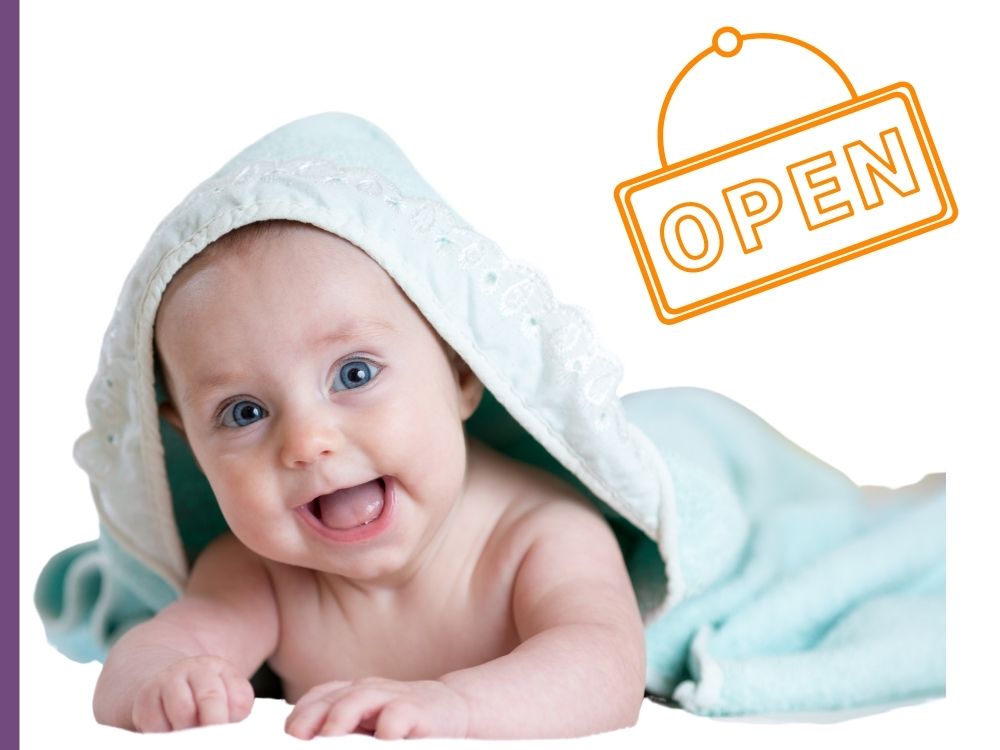 Opening Hours
Monday: 8:00am - 6:00pm
Tuesday: 8:00am - 6:00pm
Wednesday: 8:00am - 6:00pm
Thursday: 8:00am - 6:00pm
Friday: 8:00am - 5:00pm
Saturday: Closed
Sunday: Closed
We close for one week at Christmas and all bank holidays.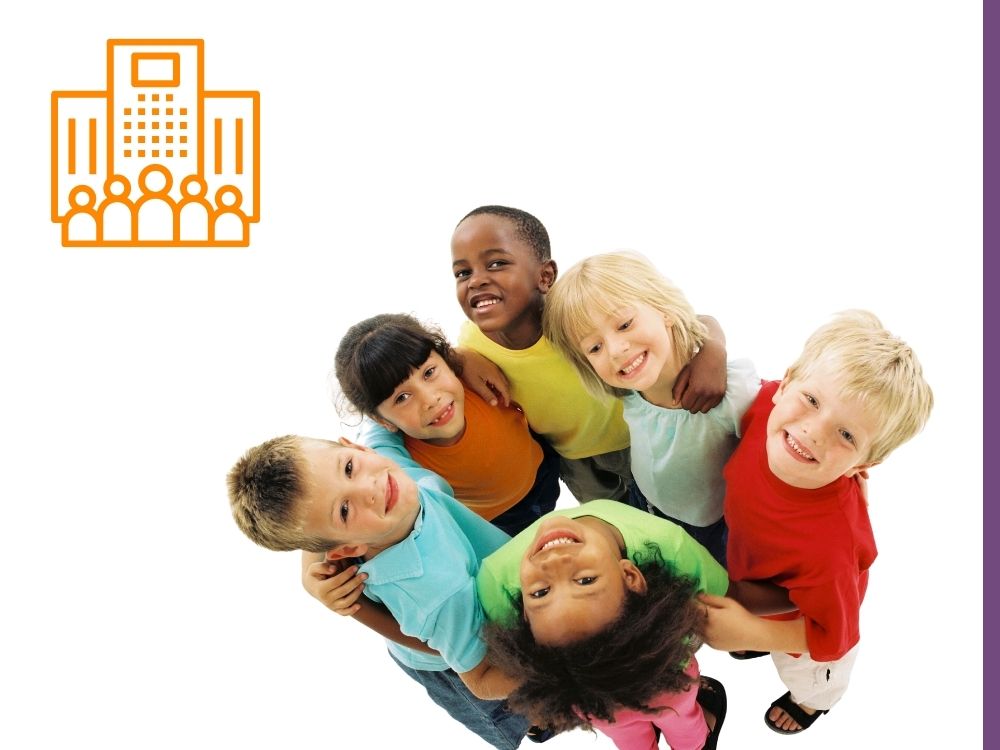 Company Size
Settings: 1
Employees: 2 to 10
Location: Gloucestershire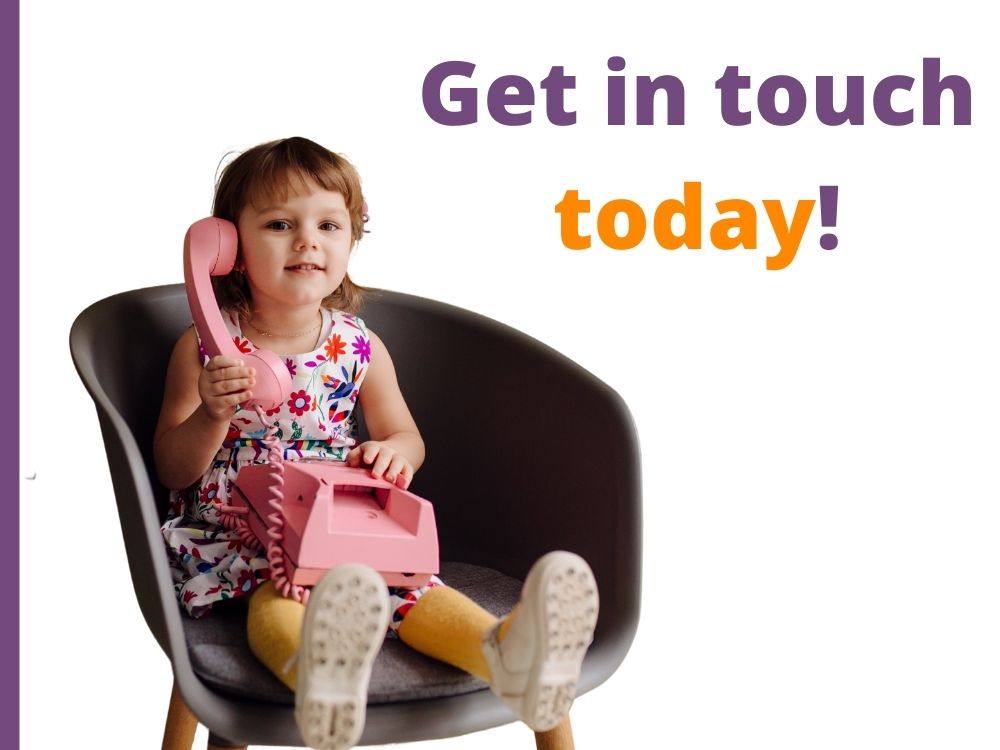 Contact Information
Address: Overbury, Nr Tewkesbury, Gloucestershire, GL20 7NT
Email: slynham@overburyenterprises.co.uk
Phone: 01386 725755